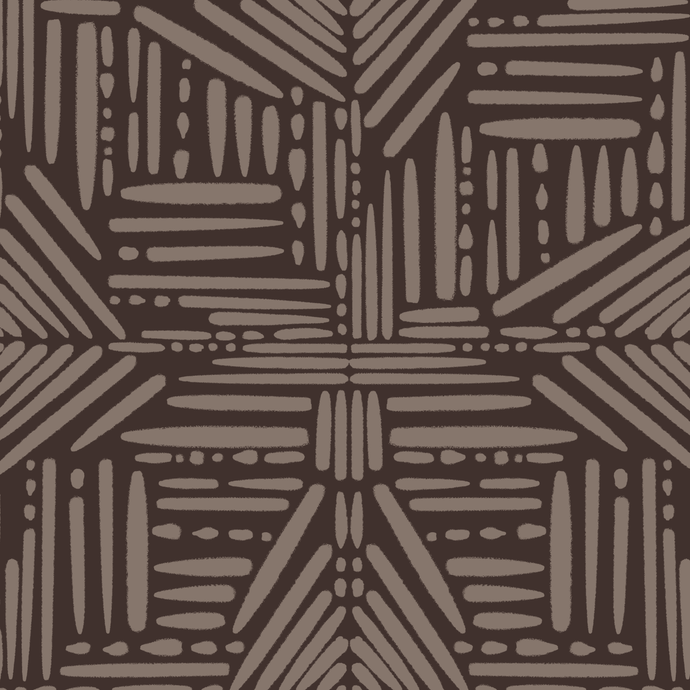 Fort Greene Chocolate
Rochelle Porter Design
Regular price $25.00 Sale
Product Description
Note: 8.5" x 11" samples are $25.
This eclectic, abstract pattern is what happens when West African weaving traditions meet Brooklyn cool.

Material Width: 54" Untrimmed. Designed for double-cut install with 1/2" bleed.

Repeat size: 52"x52"

Colors can be customized upon request.

Lead time: 3-4 weeks. 

Digitally printed to order.